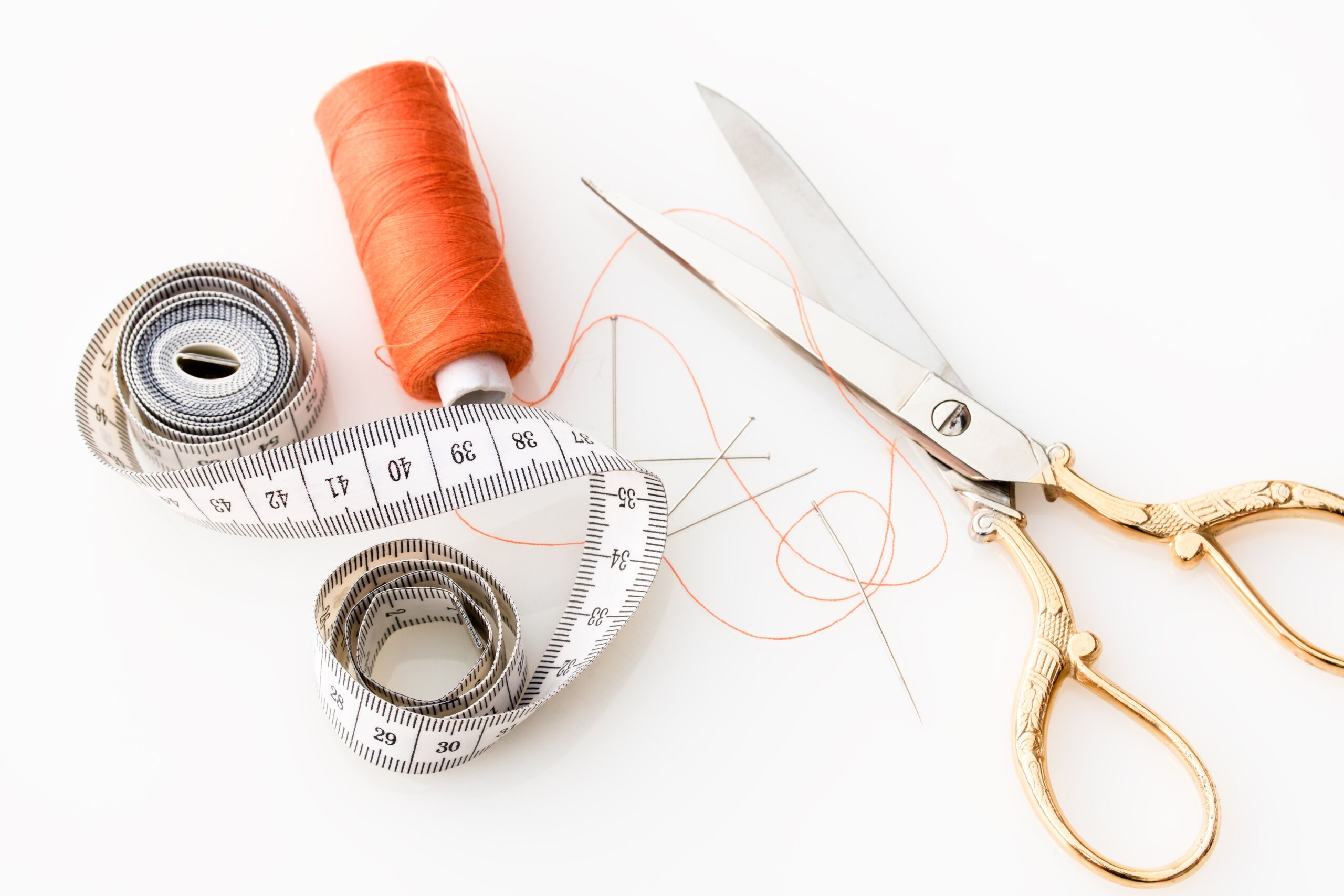 YOUR IDEAS, BROUGHT TO LIFE
If you have an idea for a toy or corporate gift, Sunshing also provides customisation of products. Over the years, we have served corporate partners like Hilton Singapore, Capitaland and Mandarin Orchard, and in that process brought their ideas to life with quality products and top notch customer service.
FAQ
How much will it cost?
There are a number of factors that affect the price of a toy. Some of them include:
Quantity: As you increase the quantity, the shared costs to produce your project is spread over more pieces.
Size: The larger the size of the product, the higher the price.
Material: We can choose from hundreds of furs and materials, all ranging greatly in price per yard to create your desired product.
Complexity: A complex product would require more design skills and craftsmanship. Here are two examples of varying complexities:

A beanie-type dog that is simple in shape and look
A realistic looking German Shepherd stuffed toy that exhibits many of the characteristic associated with the breed
How much information do I need to provide?
To kickstart the process, we would require basic information such as:
Size of toy
Order quantity
Reference image (if available)
Is there a minimum order quantity?
Our customised plush toy service is set at a minimum order of at least 1,200 pieces.
Where should I send my order information to?
How long does it take to produce my design?
60 – 75 days. Shipping schedule can vary from contract to contract, and production time will take longer during peak seasons. Our production timeline generally looks like this:
Prototype: 2 – 4 weeks
Production: 8 to 12 weeks
Delivery: 1 week (depending on destination)
Are your toys safe?
All of our toys meet international health and safety standards requirement.