WHO WE ARE
Established in 1989, Sunshing is an established manufacturer, importer and exporter, and distributor of premium quality plush toys. We design and manufacture Suntoys products, and are also licensed distributors of global brands such as Disney and Sesame Street.
Over the last 30 years, we have had the privilege of bringing joy to homes of people through our retail partners. With our products available at more than 100 retail outlets including Tangs, Takashimaya, Kiddy Palace and Toys "R" Us, it has allowed Sunshing to position ourselves as the key distributor of plush toys in Singapore.
With our sights set for the future, we look to continuously expand our network of retailers and enable more people in Singapore to enjoy the products we bring. In order to provide an unmatched distribution of all our licensed products, our flagship online store is available to reach out to online customers. Through our offline and online strategies, we have been successful in reaching the homes and hearts of customers, and at the same time bring value to our licensed partners and retailer partners alike.
OUR RETAILS PARTNERS
As one of the leading companies in Singapore, we have worked closely with many departmental stores, gift shops and retail outlets to produce an extensive range of plush toys since our founding in 1989. To deliver joy into the homes of people, we are constantly looking to build our retail partnership, both online and offline.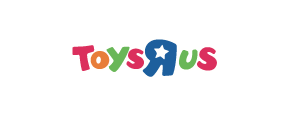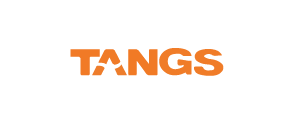 BRANDS THAT HAVE TRUSTED US




WORK WITH US
We value long-term relationships and are always seeking like-minded partners to help us bring joy to the homes of people. Chat with us to find out how to become a part of our retail channel.